Calendar Event
WATER BLESSINGS...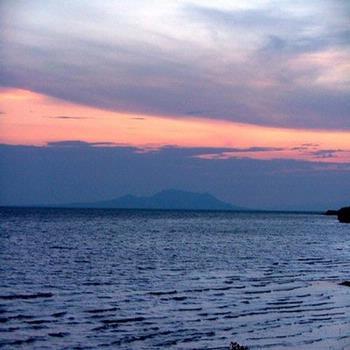 Listed by: Akasa WolfSong
Date of event: 7/21 to 7/29/2010
Location: East Africa
Address: Kenya, Tanzania, World Wide Event, Uganda

From our own Hearthfires let us send Prayer, Intention and Blessings (in your own space and time) to:
Lake Victoria which borders three countries in East Africa - Kenya, Tanzania and Uganda - making it extra difficult to negotiate cleanup and pollution prevention. As there are few enforced regulations, residents wash cars in the same lake water that sewage water is regularly released in and that they also end up bathing in. Even worse, people who come in contact with the water are susceptible to coming away with several diseases including, schistosomiasis, bilharzia, cholera, pneumonia, diarrhea, and several skin diseases.
Contact: Akasa WolfSong
Email contact: stonechanneler@yahoo.com